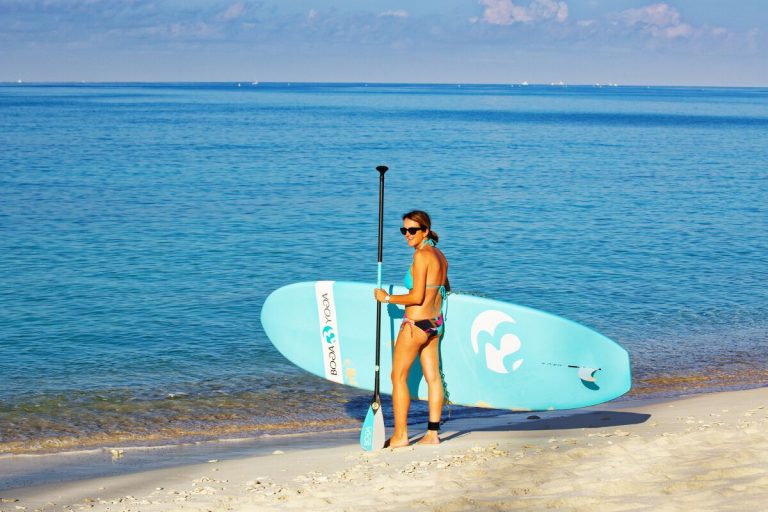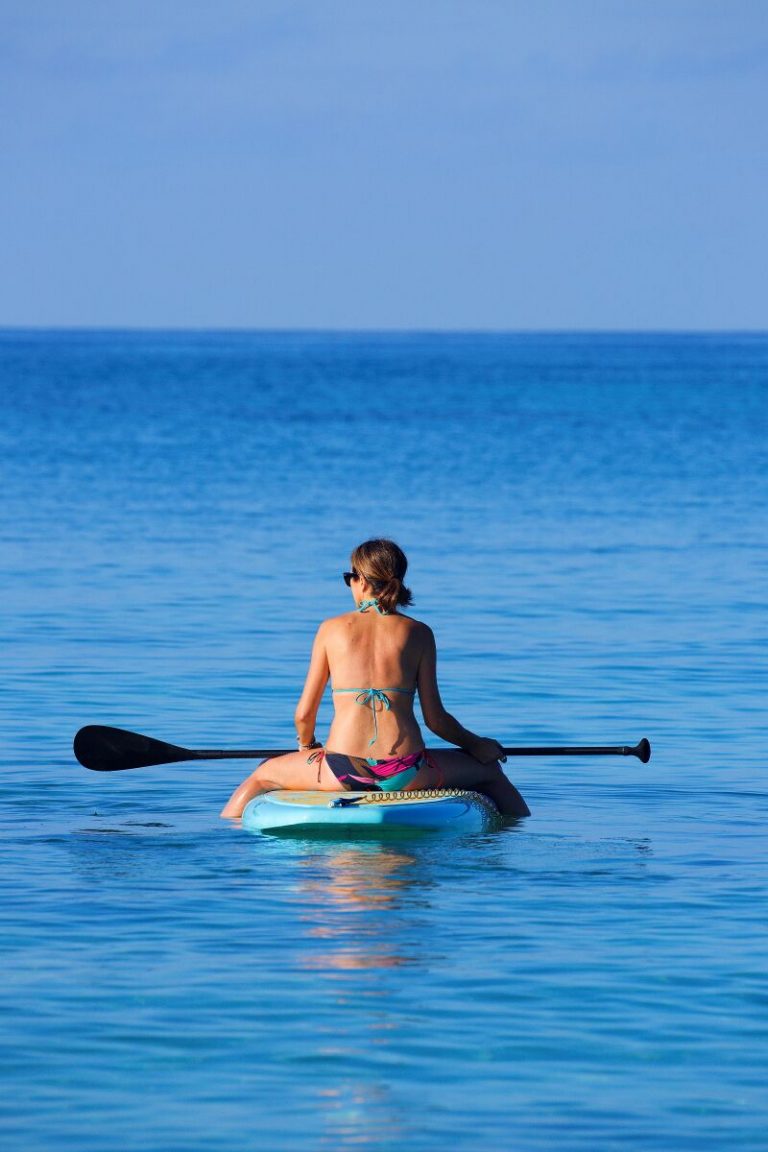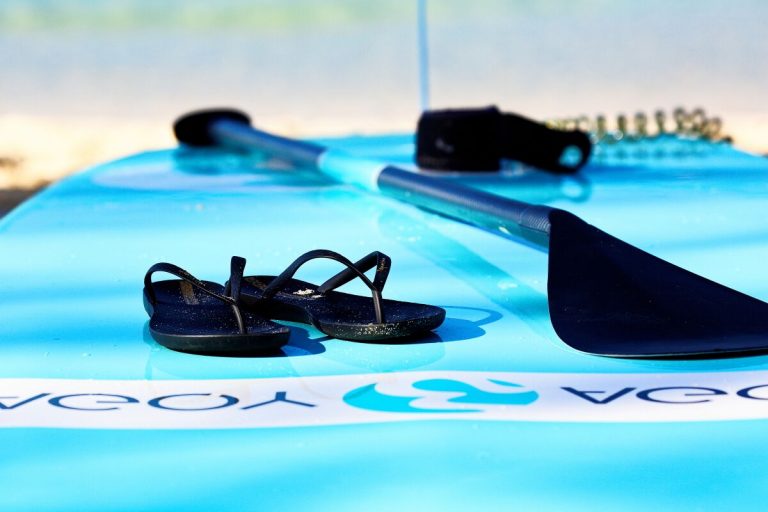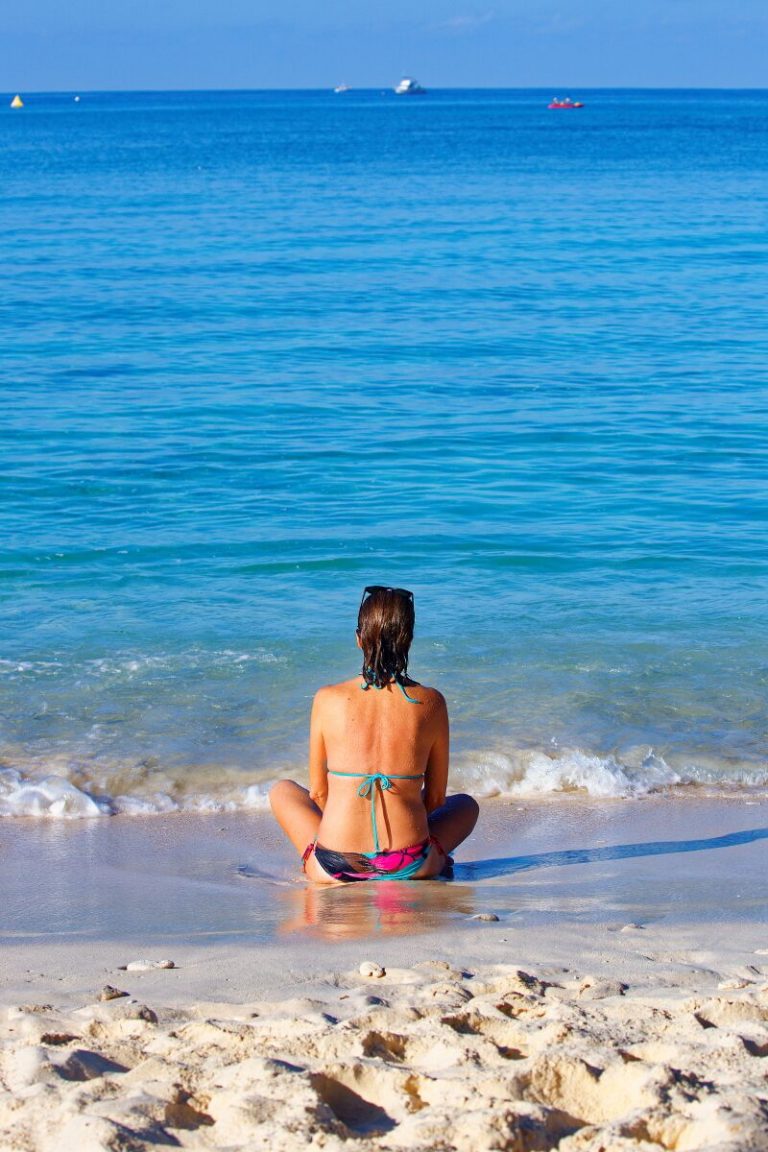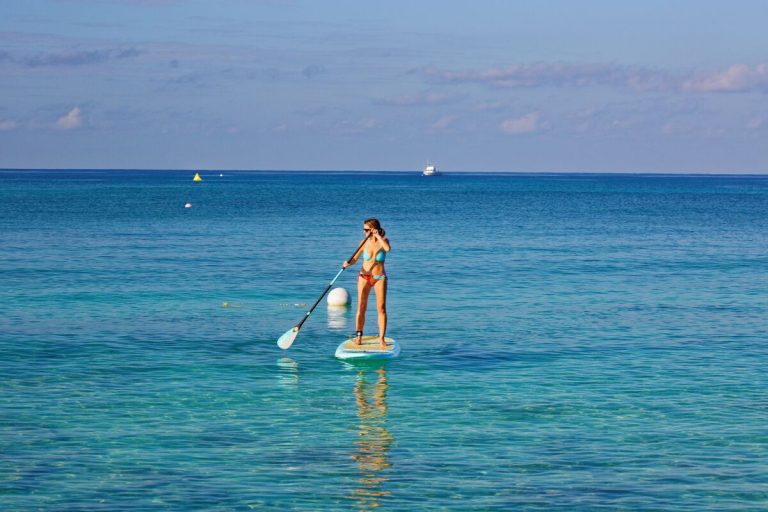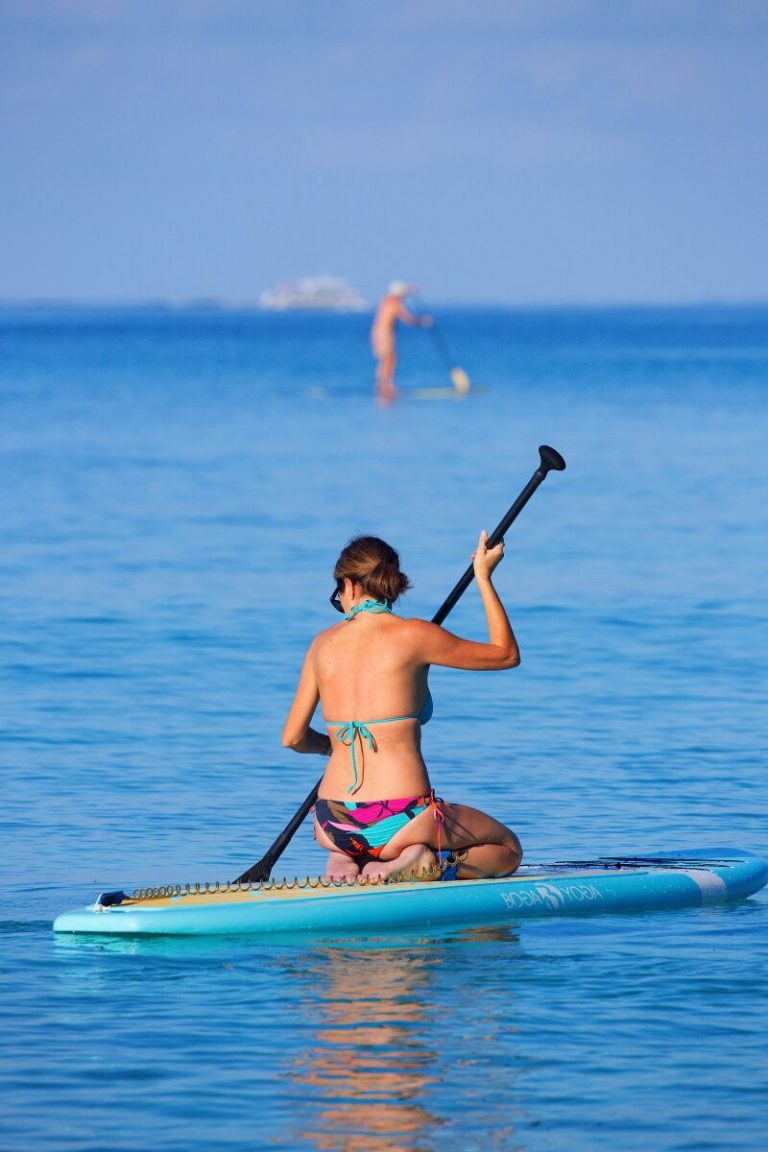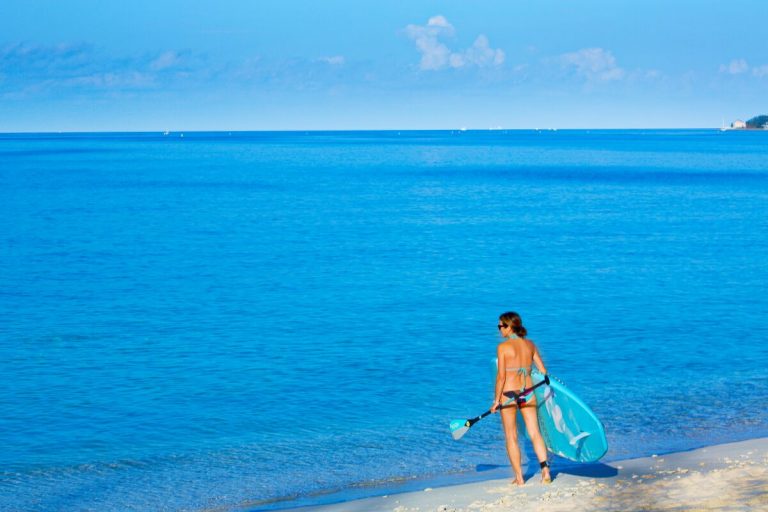 Early mornings at the beach are the best.  You arrive and all you can hear is the sound of the gently lapping waves and a distant boat preparing to pick up their first set of divers.
On this particular day, we arrived at Seven Mile Beach and the water was, as we like to refer to it, Cayman calm.  The first hint of sunshine rising in the East, making the water glisten. There is something very calming about the effect this has on your mind, body and soul.  Today's SUP session was all about capturing all of this and more.
As the first people arrived at the beach with their chairs, towels and coolie bags you can feel that the beach is about to come alive.  The smell of suntan lotion, the sound of laughter and splashing in the sea all take over.  More paddle boarders, a jet ski or two and the snorkellers all bring the sea alive.  You really have to open up your senses to appreciate what the beach truly has to offer.  There is so much to enjoy once you get up off your towel.  Whether it is just taking a leisurely stroll in the sand, getting your mask and fins on and checking out what lies beneath the sea or taking a board out.
I recently picked up this new board from an awesome shop on island and it has become one of my best friends.  We hang out together, it gives me support and we go places together.  After a busy week sometimes all I need to achieve balance is my board, paddle, leash, sunscreen and bikini.  Nothing more, nothing less.
Bikini; Board; Paddle; Sandals
Photographer:  Bart Claes